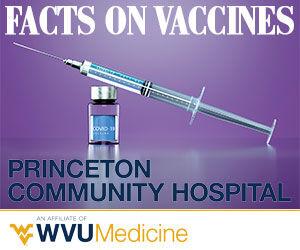 James Newton Moore, Jr, 75 of Midway, WV, passed away Thursday, October 14, 2021 at Bowers Hospice House, Beckley, WV. Born in Midway, WV, he was the son of the late James Newton Moore, Sr and Sadie Bragg Moore. He enjoyed playing cards with his friends, Kenneth and Norma Dye and Don and Car…
2 p.m., graveside service at Grandview Memory Gardens Mausoleum in Bluefield, Va.
3 p.m., memorial service at the Dudley Memorial Chapel in Bluefield, Va.